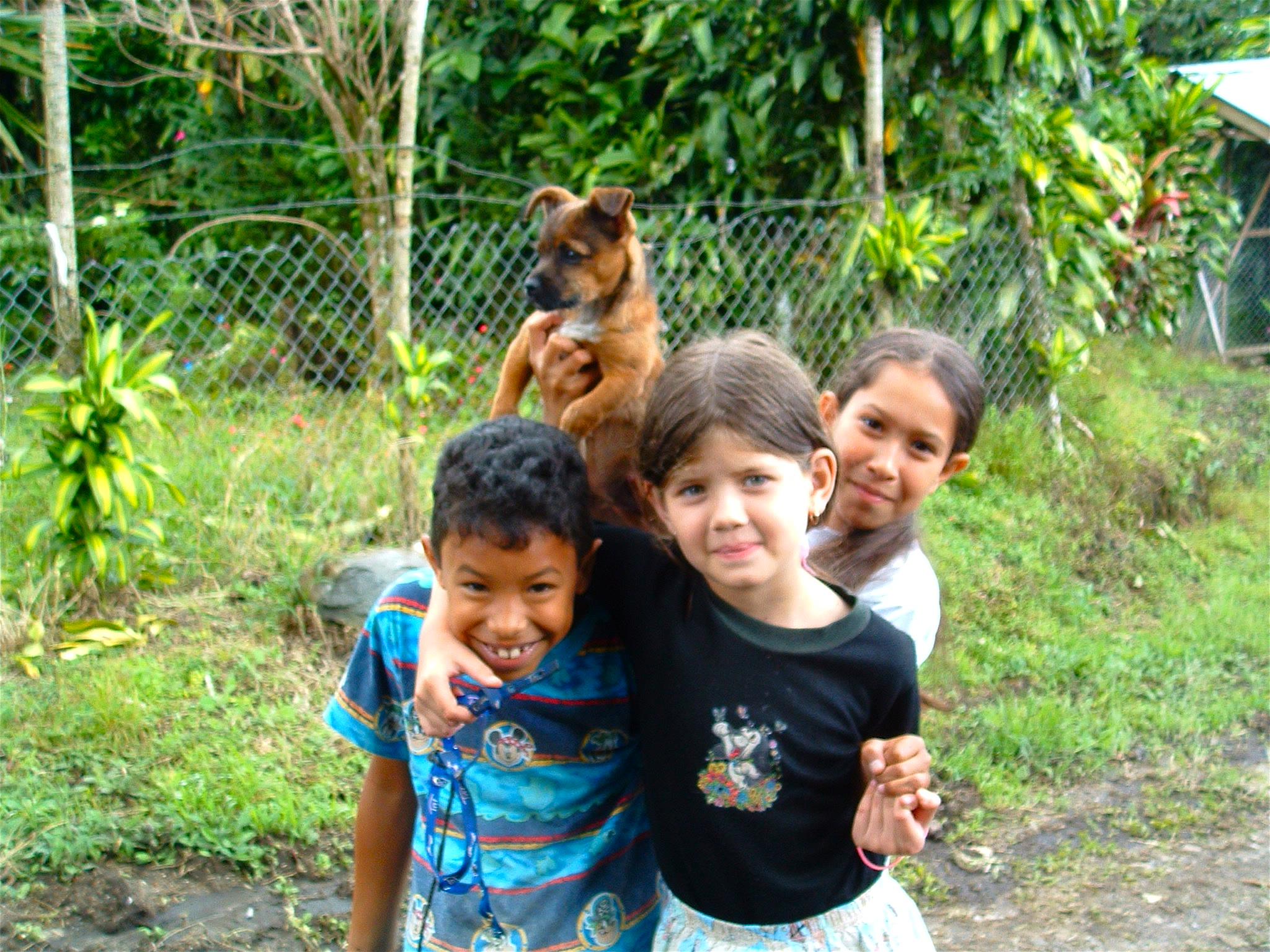 Why should we purchase life insurance for our young children?  It seems inevitable that young families at some point in our consultation will ask if  life insurance for children is a good idea.  Some consider the question too macabre and distressing to think about.  As a father I would agree that there is nothing more disturbing than the thought of outliving our children.  It is a difficult subject to think or write about.  Unfortunately, the possibility of premature death is the very subject that brought about the life insurance industry in the early 1700s, and leads us to the first reason that every parent should at least consider life insurance for children and for every member of their family.
Insurance is a product designed to transfer financial risk from one entity to another and has been in existence since man first took risks in commerce.  While life insurance didn't start until the 1700s, some forms of property insurance were common among merchants as far back as 600 BC.  So when we ask ourselves, should we have insurance for (anything), the better underlying question is; can we afford the financial consequences if (name your event) happened.
For some families, financial savings are minimal and if a dependent child were to pass away the family simply could not afford the $10,000 to $15,000 cost of burial or the financial strain that could result when a bereaved parent is not able to return to work immediately.  In those cases, the purest reason for insurance, transferring the financial risk of an unexpected event from yourself to another entity, is a very good reason for having a life insurance policy on a dependent child. Life insurance for children would solve a very real financial problem if the unthinkable were to occur.
However, the above scenario illustrates just one of the risks that could be transferred by using life insurance for children, and is not the only benefit to consider.  When you purchase permanent cash value insurance on your child you can transfer other life-time risks from your child, to the insurer.
The first risk is the risk of insurability.  Most of us assume that we can purchase life insurance whenever we need it and many put off purchasing insurance for too long.  If you do not have insurance then becoming uninsurable through life events like cancer, heart attack or many other chronic and critical illnesses is a very real risk.  Think for a moment what it would be like to have a young family, know you need insurance so that they can maintain their quality of life if you die too soon, but you can't purchase insurance because medical events in your past have marked you as uninsurable.  In that case the insurance company is acknowledging that you are a high risk and more likely to need insurance than the average person, but too high a risk for them to accept.  So the risk is born by your family.  The average age of a person experiencing a serious chronic or critical illness in the United States is 45.  That's the average, not the typical age.  That means that half the serious critical and chronic illnesses occur in people younger than 45.  The bottom line; serious illness is not something that happens only to the old.  It can happen to any of us, at any time.   Those of us who are fortunate enough to live into our golden years also know too many who succumbed to serious illness too soon.
When you purchase a permanent life insurance policy for your child you can guarantee their insurability.  You simply transfer ownership of the policy to them once they reach adulthood and the policy will continue for as long as they pay the premiums.  The most recent policy I purchased on one of my sons is for $100,000 when he was 10 years old.  It's set up so that not only will it have a substantial cash value, but his insurance benefit will grow to $500,000 by the time he is my age.  I have guaranteed that no matter what happens to him, he will be insured.  His family, my grandchildren, will not have to suffer financially if the unthinkable happens and he dies too soon. Life insurance for children has a lot of advantages beyond its death benefit.
The other financial risk that we have passed on to the insurance company is that of the financial consequences of living through critical, chronic or prolonged terminal illness.  The type of insurance purchased is referred to as Living Benefit Life Insurance, where my son can access his DEATH BENEFIT in the case of cancer, heart attack, stroke and many other chronic or critical illnesses.  It's important to note; he can access the cash value at any time.  While that is a great benefit, the cash value is not the living benefit to which we are referring.  Living benefit life insurance allows the insured to access a portion of the death benefit under certain medical conditions.  Considering that seven out of every ten bankruptcies in the US occur one-year after a major medical event and are a direct result of the financial consequences of that event (beyond just the medical expenses covered by health insurance), the life insurance policy goes a long way in insuring my sons and his family's quality of life, which is much more than just his life.
Lastly, we have mentioned cash value a couple times.  That too is a significant benefit.  In the fixed indexed universal life policy's I have for my sons, their cash value has the potential to grow to help them with college, their first house and their retirement.  Access to the cash value is available tax free whenever they need it via policy loans where they borrow the money from themselves.  That borrowed cash can be used as they wish and is paid back to their policy with a portion of the death benefit when they die.
In conclusion; when we get past the sad, unpleasant thoughts of insuring your child's life because none of us desire to even think of the possibility of outliving our children, there are a lot of benefits to buying a permanent cash value policy for your child when they are very young.  Life insurance for children makes sense.  You help them guarantee their insurability to protect their children, you grandchildren. You lock in a very inexpensive rate, keeping their insurance cost low throughout their entire life.  You create a financial platform that will provide support for them and their family if they outlive chronic or critical illness, and that same platform provides a cash safety cushion that can help with everything from buying their first home to paying for your grandchildren's college education.  Call Shield insurance Solutions for a quote today.
Shield Insurance Solutions is independent.  Our goal is to find the best insurance company and policy for you.  We specialize in living benefit life insurance and work with nearly 100 different insurance companies in order to find the right policy at the right value for you.  We are transparent and have been in the financial services industry since 1984.  Our life products include Whole Life, Universal Life and Term Insurance and mortgage protection insurance.  As independent agents, we work hard to find the best life insurance company for you, with the best life insurance rates and value.  We are based in Jupiter and Palm Beach Florida and licensed in almost every state.  If you are shopping for a life insurance quote, we can show you what many of the top insurance companies will offer.  The price differences will amaze you. Visit www.ShieldInsuranceSolutions.com to get a free life insurance quote comparison, or call us at (800) 847-9680.